ABC "The Wonder Years" sync placement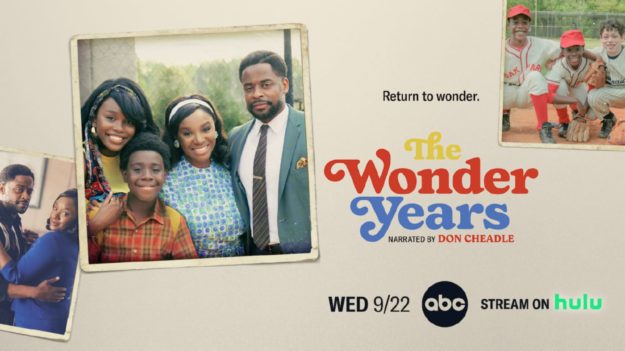 Congrats to Chet Orr for a song placement in "The Wonder Years" on ABC and Hulu. GpsSongs is thrilled to be a part of this amazing reboot.
Set in Montgomery, Alabama during the late '60s, this version of "The Wonder Years" follows Dean Williams (Elisha Williams), a fairly typical middle school student, albeit one whose life is narrated by Don Cheadle as a grown-up version of our young protagonist.